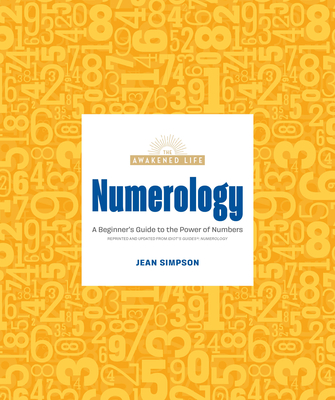 Numerology: A Beginner's Guide to the Power of Numbers (The Awakened Life)
Publication Date:
November 14th, 2023
Usually Ships in 3 to 5 Days
Description
Widespread interest in numerology never seems to wane, but there are still plenty of people who want to know how to use numbers to learn more about themselves and to make predictions for the future. Idiot's Guides: Numerology is an easy-to-understand reference that explains Chaldean, Pythagorean, Kabbalah, Chinese, and other systems. It offers step-by-step instructions for calculating and interpreting the various types of numbers, including the Destiny, Soul, Personality, and Life Path numbers, as well Pinnacles and Challenges. Idiot's Guides: Numerology also includes a succinct, but detailed, worksheet for calculating and capturing all of the various personal numbers.