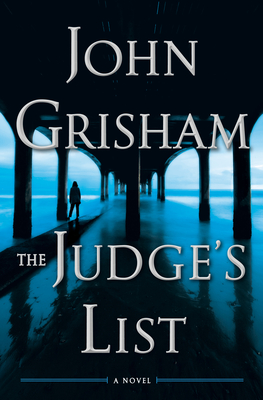 The Judge's List - Limited Edition: A Novel (The Whistler #2)
This product is not returnable.
Publication Date:
November 16th, 2021
Description
Books are leather-bound, signed and numbered, with printed endpapers, gold stamping, a slipcase, and a ribbon marker.
From the #1 New York Times bestselling author, a new legal thriller about a man who might be the most criminal sitting judge in American history
    
As an investigator for the Florida Board on Judicial Conduct, Lacy Stoltz sees plenty of corruption among the men and women elected to the bench. In THE WHISTLER, she took on a crime syndicate that was paying millions to a crooked judge. Now, in THE JUDGE'S LIST, the crimes are even worse. The man hiding behind the black robe is not taking bribes—but he may be taking lives.
    
THE JUDGE'S LIST—you don't want to be on it.